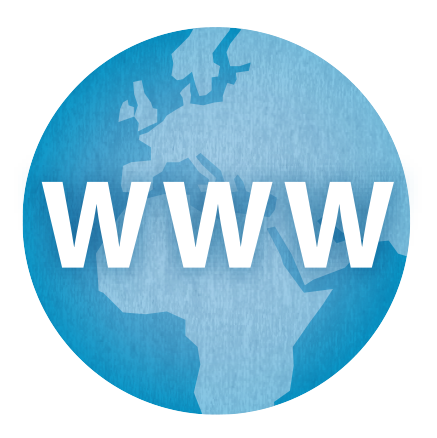 On January 8, 2018, the full version of the project website is now online and preesents information on the project.
The website is multilingual and built with a Content Management System (CMS) for easy editing and updating.
The products / outputs O1 through O4 of the project will be available from / integrated into the website.