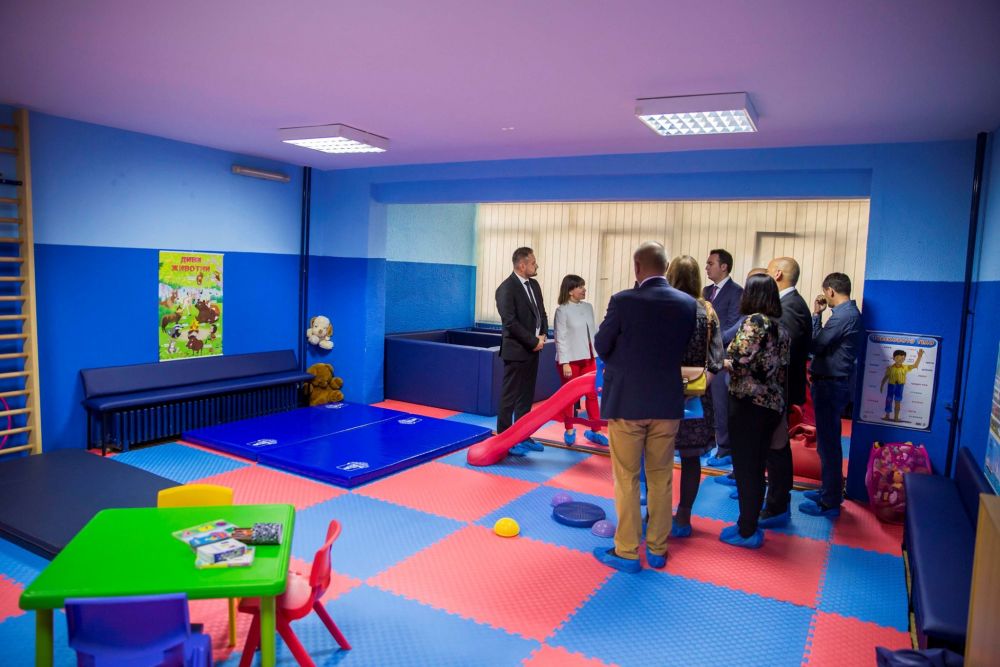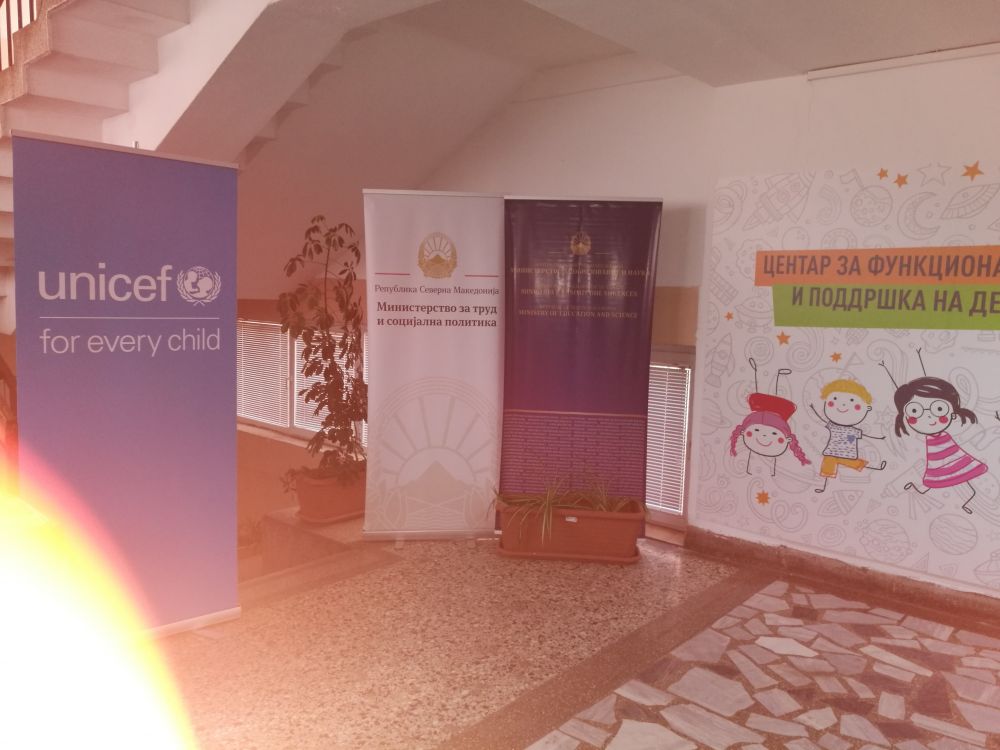 A Center for Functional Assessment and Support of Children and Youth opened in Skopje
Official opening of the new Center for the ICF based functional assessment of children with developmental difficulties in Skopje, North Macedonia
On September 30, 2019, the new Center for Functional Assessment and Support of Children and Youth was officially opened in Skopje in the presence of the Minister of Labor and Social Policy, the Minister of Health, and the Minister of Education and Science of the Republic of North Macedonia, as well as the UNICEF Representative in North Macedonia and the Ambassador of Great Britain in the country. The Center is applying a new model of assessment of children with disabilities, based on the International Classification of Functions, Disability and Health (ICF). Prof. Pretis,  a UNICEF consultant on this process, emphasized the strong commitment, high professionalism, and deep understanding of the ICF philosophy of the team members around Goran Petrushev.
The results of the current Erasmus + project have prompted the development of relevant training modules in North Macedonia.
In particular, product O2, i.e. ICF in an easy-reading language, understandable for the family will make a difference in the future, allowing full parental involvement in the assessment process in the country. 
Photo credit: UNICEF MK's Facebook Page