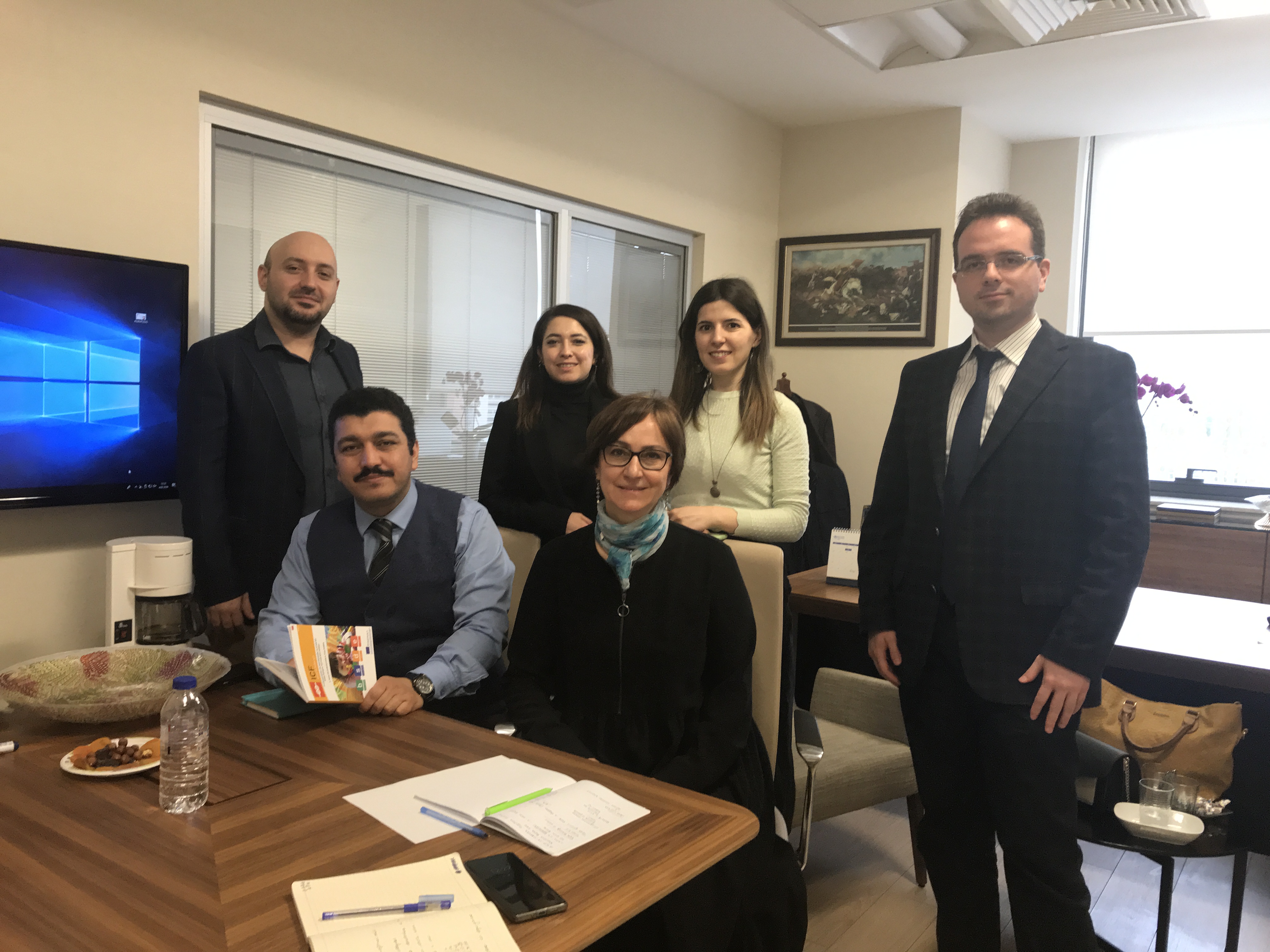 D.Melek Er Sabuncuoğlu gave ICF training upon the invitation of T.C.Ministry of Health Autism, Intellectual Disabilities and Rare Diseases Department.
The questions about usage of ICF especially during the diagnostic process were answered. Beside this, Common Inclusive Language project and one of the project output Family Version of ICF were presented.
O2 output of the project were implemented and information were exchanged.