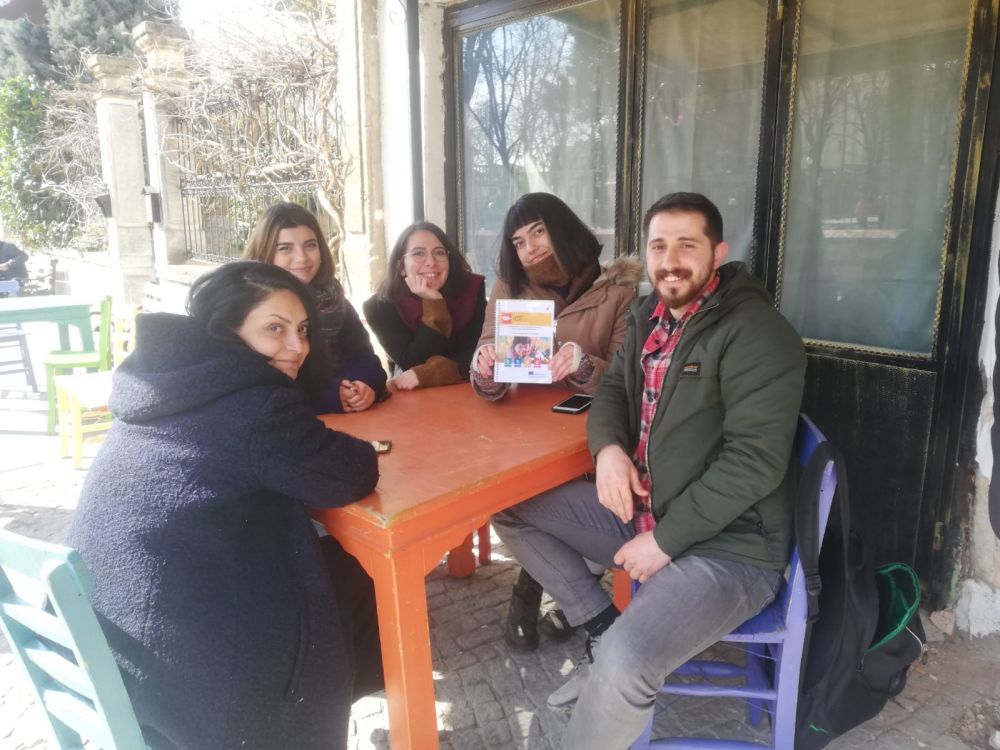 ICF Common Inclusive Language in School Project in Kırklareli
On the 21st of February in 2020, Emrullah Can Yavuz presented the project and ICF Family Version to a researcher and 3rd grade undergraduates from Kırklareli University Faculty of Health Sciences Child Development Department.
The opinions and suggestions of the students and research assistants about the project and the book have created ideas worthy of consideration in our study.
We thank them.