,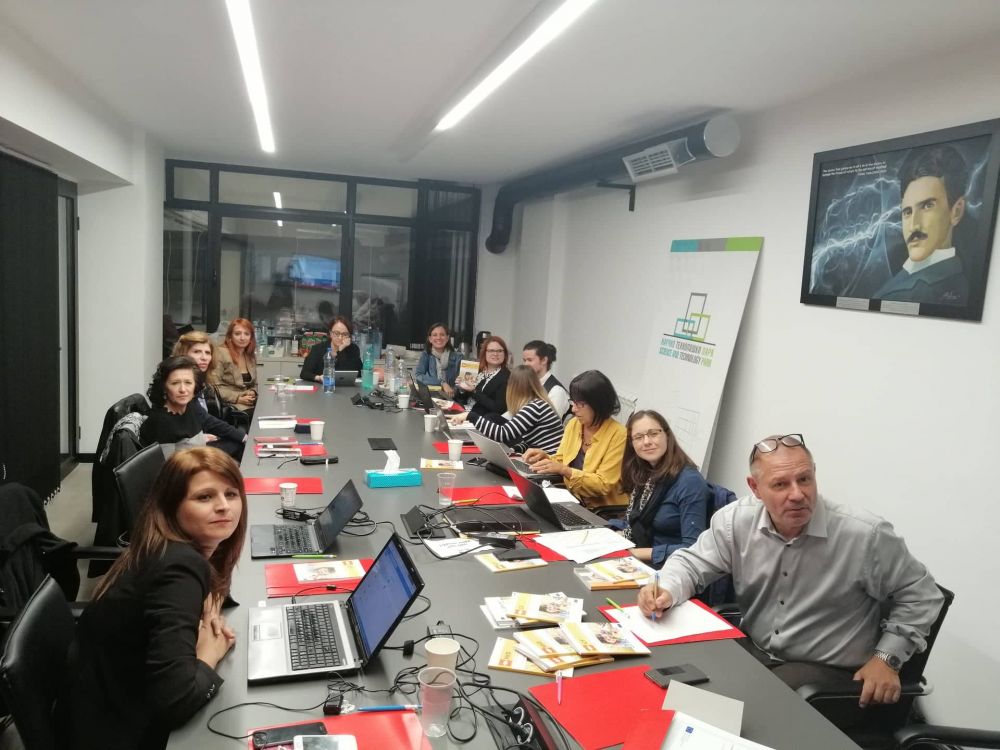 3rd Consortium Meeting in Skopje
The third meeting of the project's consortium was held from 13th to 14th November, 2019 at the Faculty of Electrical Engineering and Information Technologies (Ss. Cyril and Methodius University) in Skopje.
Representatives of all the partners in the "Common Language in School" project actively participated in the meeting. The project's coordinator, Dr. Pretis, provided the partners with input on the project's progress, and future project activities related to the project's products were collaboratively planned and determined.
The next consortium meeting is planned for March 2020, and it shall take place in Munich.