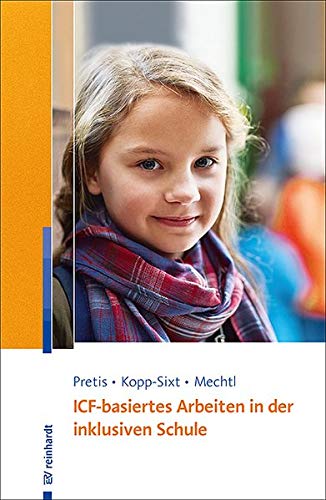 New German book on the implementation of the ICF in schools available from spring 2019
Pretis, Kopp-Sixt and Mechtl launched a new book about ICF that completely supports project activities.
In addition to the question of how the ICF can support the inclusion of children with developmental difficulties at school, this book provides for professionals a hands-on and practice-oriented approach with the ICF in planning and evaluation of the individual educational plans. Concrete implementation examples from Germany, Switzerland and other countries make it possible to transfer the ICF to daily school life.
"ICF-based work in the inclusive school" is published by Reinhardt-Verlag (www.reinhardt-verlag.de) and can be ordered in any bookstore, via Amazon or directly via the authors.