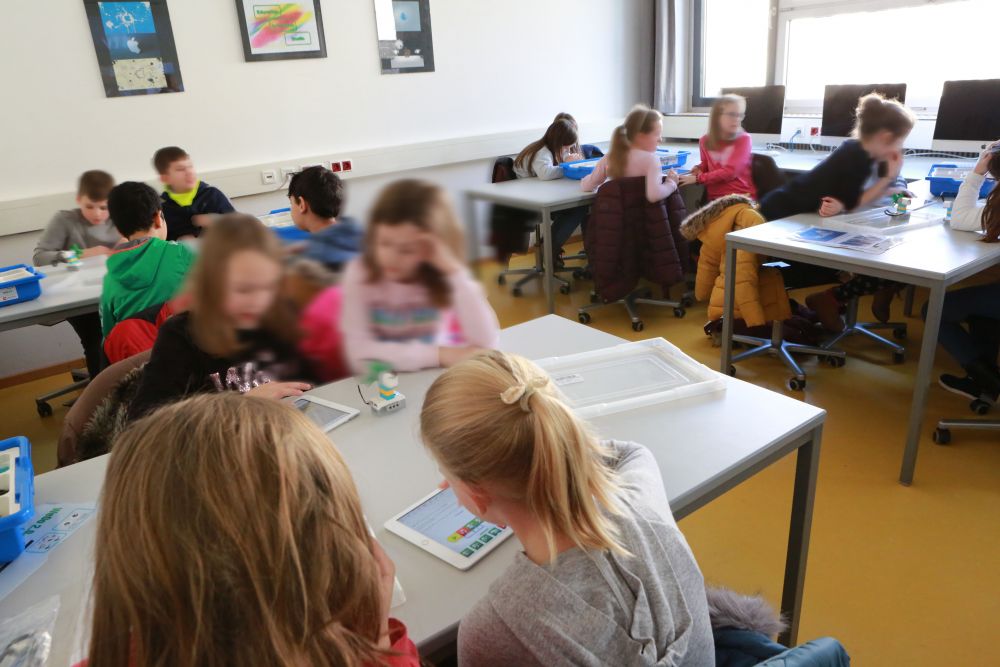 "ICF FOR EVERYBODY!" – Wheelday Youth-Competition 2020
The project "ICF as a common language in School" was submitted and accepted for the Youth-Competition 2020 within the Initiative "Wheelday. Entwicklung bewegt!" of the Insitute for Environment, Peace and Development (IUFE).
Be a follower and vote for us till October 14th 2020!
Follow this link and choose our project with your "Like" – thank you!
https://www.facebook.com/wheelday/photos/a.2014797148656418/2014783555324444/?type=3&theater
VOTE FOR OUR PROJECT AND THE ICF AS A COMMON LANGUAGE IN THE TEAM AROUND A CHILD!