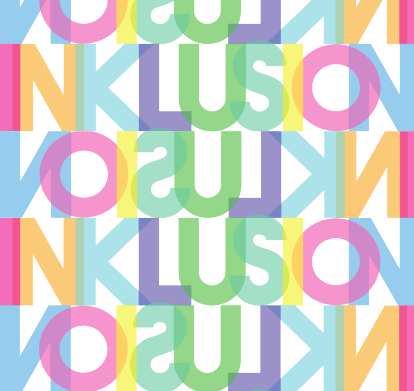 "Common inclusive language"
The Educational Department of Styria and the University College of Teacher Education Styria organized an online symposium on the topic "Inclusive education in the area of tension between the entitlement to human rights and concreate implementation" on 03. February, 2021. More than 200 professionals from Austria and abroad took part in the symposium.
Silvia Kopp-Six and Manfred Pretis presented the project "Common inclusive language" within the event.
More details about the event can be found here: https://padlet.com/EuropaundBildung/cbcrpwkw3pz081qu